We make the best treats in Buffalo
Our passion is creating an experience and product for you that will make you and your guests say "wow". Wether you are looking for treats for the office or your family, or you are looking for that perfect cake to celebrate a special time, we are here for you!
Established in 1988, our family has been baking for you for over 30 years! We pride ourselves on our deep family traditions and welcome you to taste the experience.
order your graduation cake today!!
Graduation is right around the corner which means it's time for celebrations~
Check out some of our grad cakes- or feel free to bring in your own ideas!
Summer cupcakes are here!
Featured left is our Pink Lemonade Cupcake, Sundae Cupcake, Dirt Cupcake, and a Loganberry Cupcake. Click on the link below to see more flavors!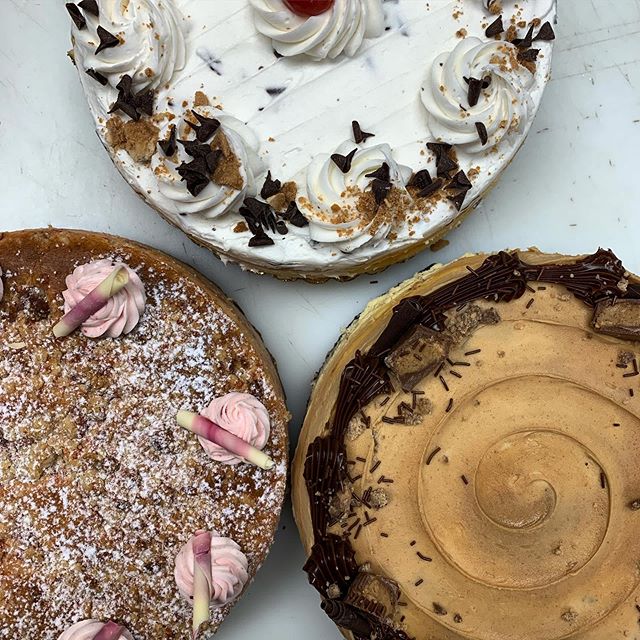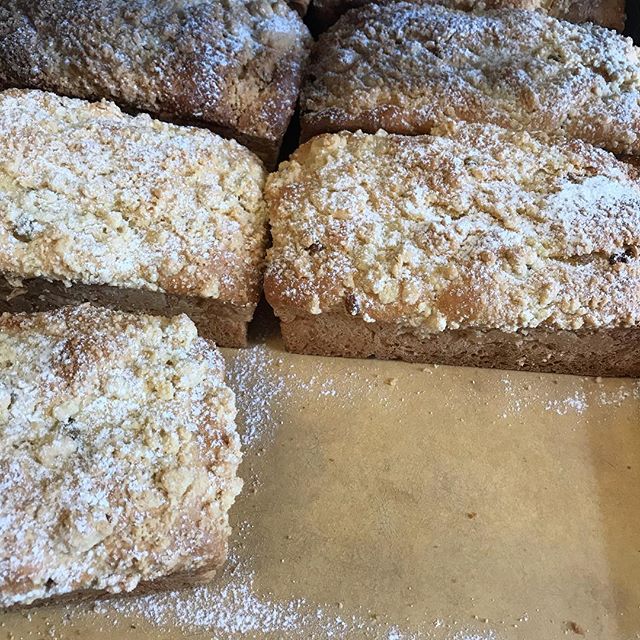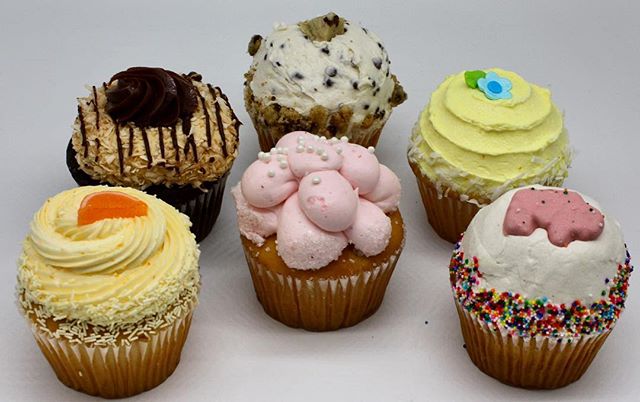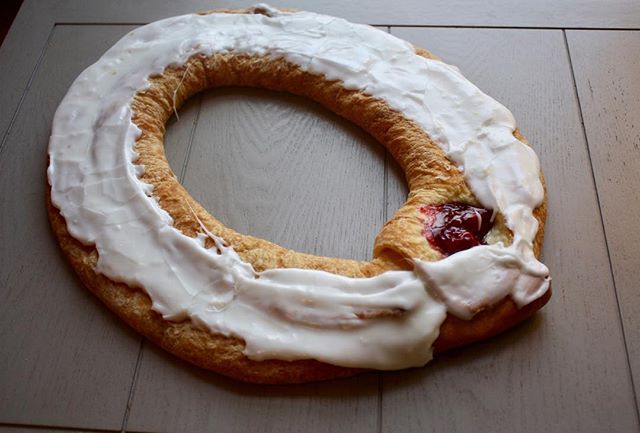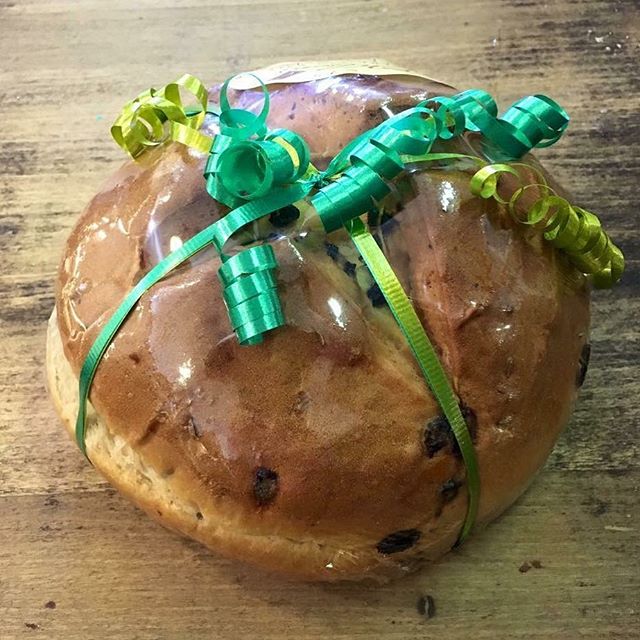 HOURS
Monday ~ Thursday 7:30 ~ 6:00
Friday 6:30 ~ 6:00
Saturday 7:30 ~ 4:00
CLOSED SUNDAY
Closed on Easter, Memorial Day, Fourth of July, Labor Day, Thanksgiving and Christmas
Contact us:
716-626-7783
Email ~ Webake@ohlsonsbakery.com