We make the best treats in Buffalo
Our passion is creating an experience and product for you that will make you and your guests say "wow". Wether you are looking for treats for the office or your family, or you are looking for that perfect cake to celebrate a special time, we are here for you!
Established in 1988, our family has been baking for you for over 30 years! We pride ourselves on our deep family traditions and welcome you to taste the experience.
What's going on this month at Ohlson's?
Pumpkin items will slowly be making their return as we jump into fall!
Crepe week will take place Monday, October 28th ~ Saturday, November 2nd
Check out our October specials
Cosmic brownie batter bar
Rich chocolate cake layered with chocolate mousse and chocolate custard with brownie pieces, iced with a creamy brownie batter buttercream and topped with ganache and brownie pieces
Fall cupcakes are making their arrival!
Featured left is our Harvest Pumpkin Cupcake, Salted Caramel Cupcake, Buttered Pecan Cupcake, and an Angel Cream Cupcake. Click on the link below to see more flavors!
WE DELIVER!
We need a 24 hours notice for delivery orders. Delivery fees range from $12 - $32 depending on zip code. Give us a call for more information!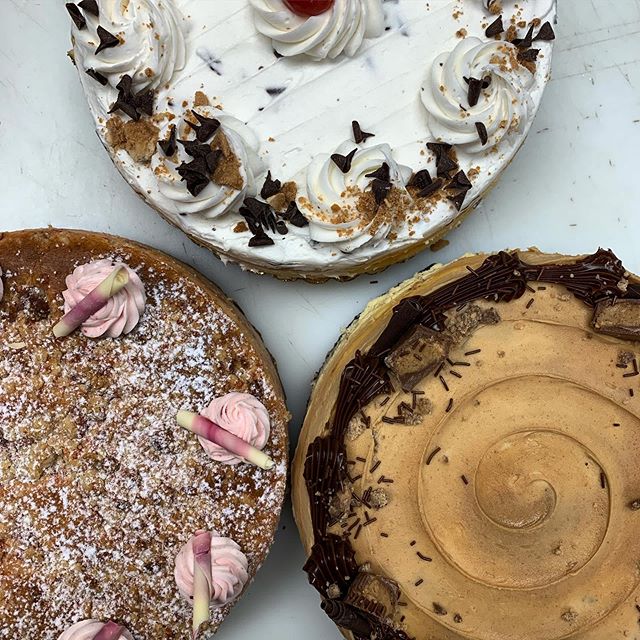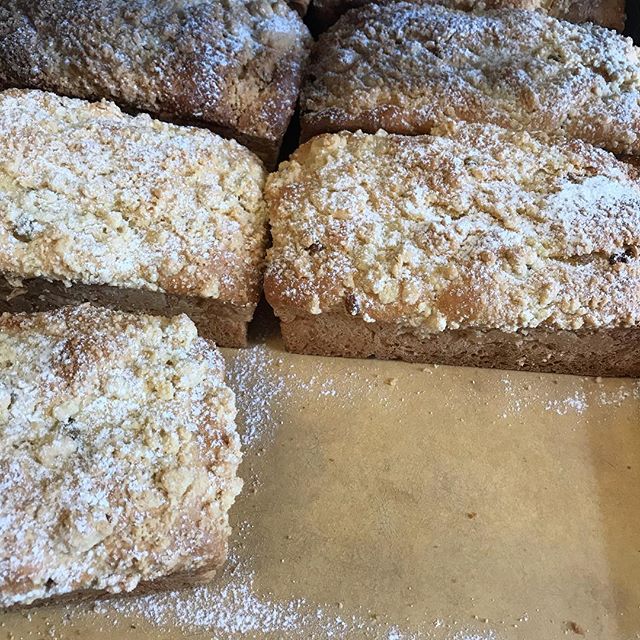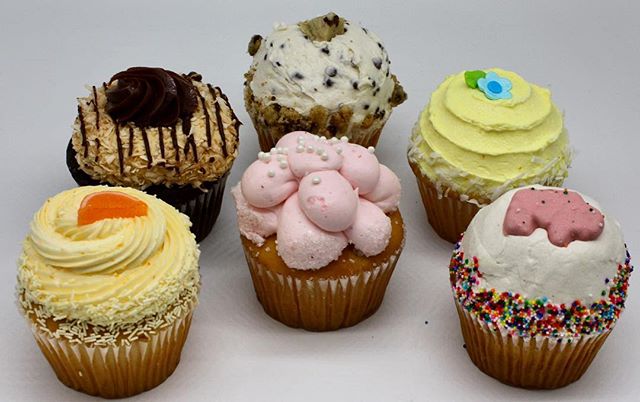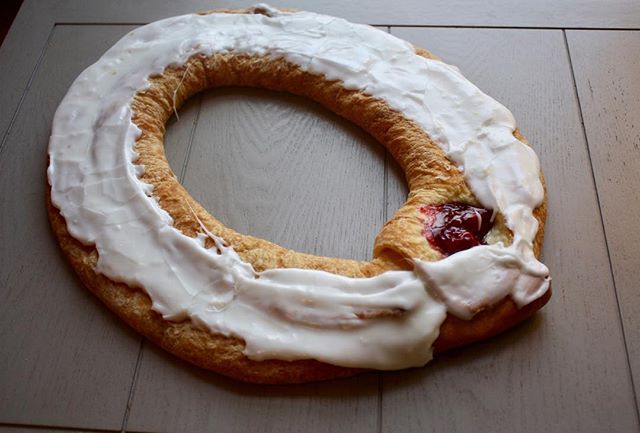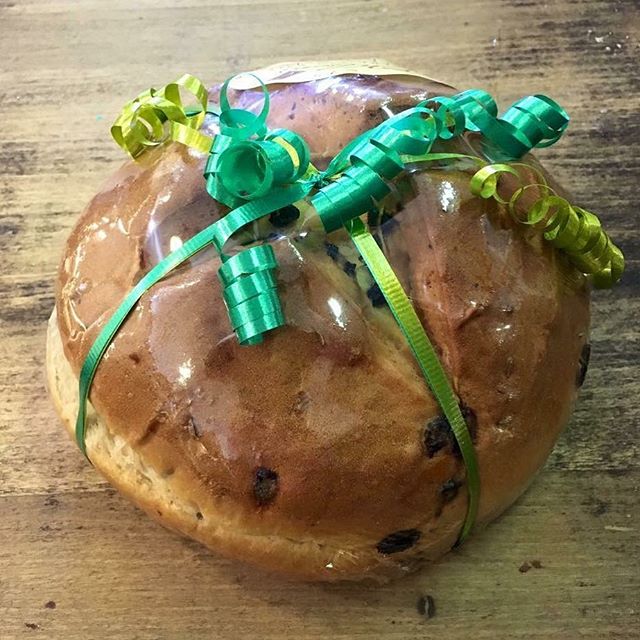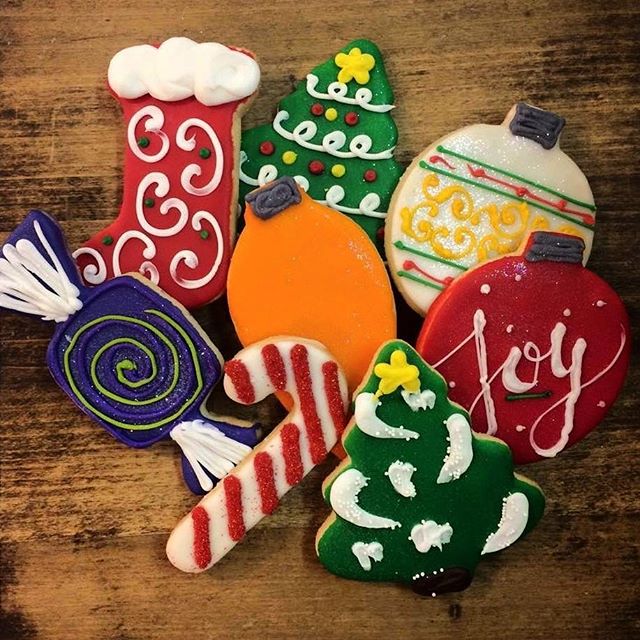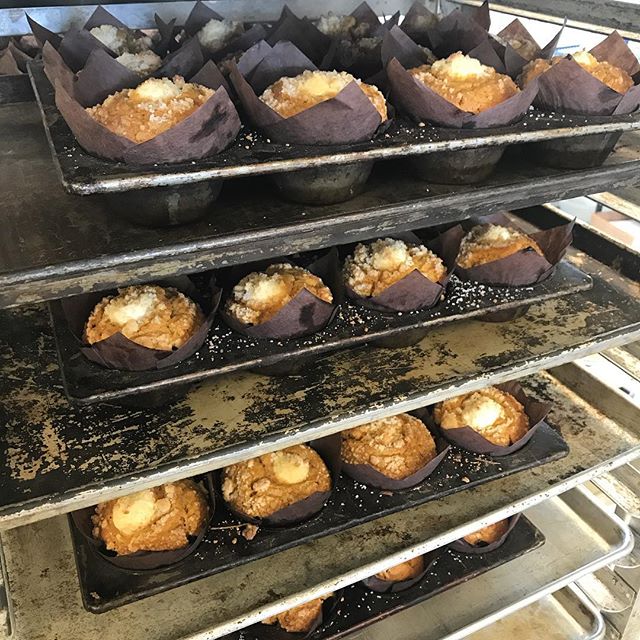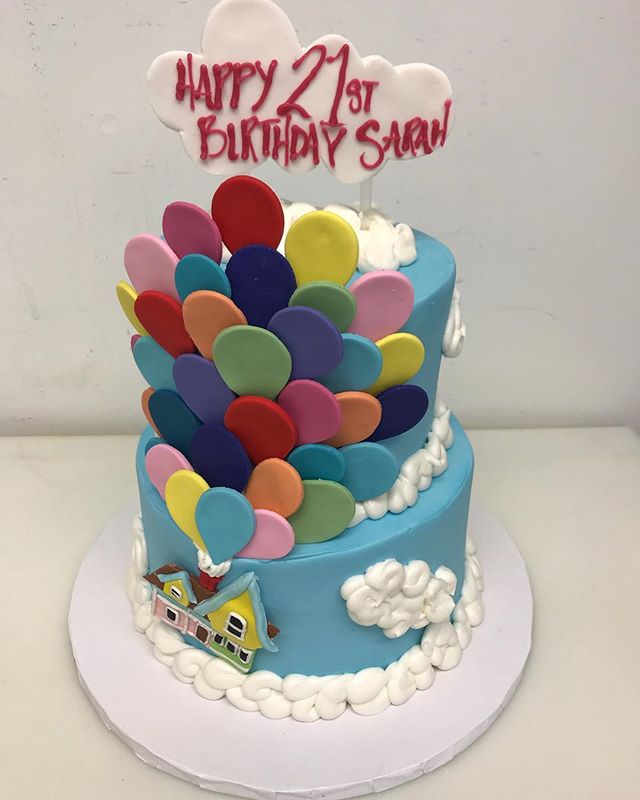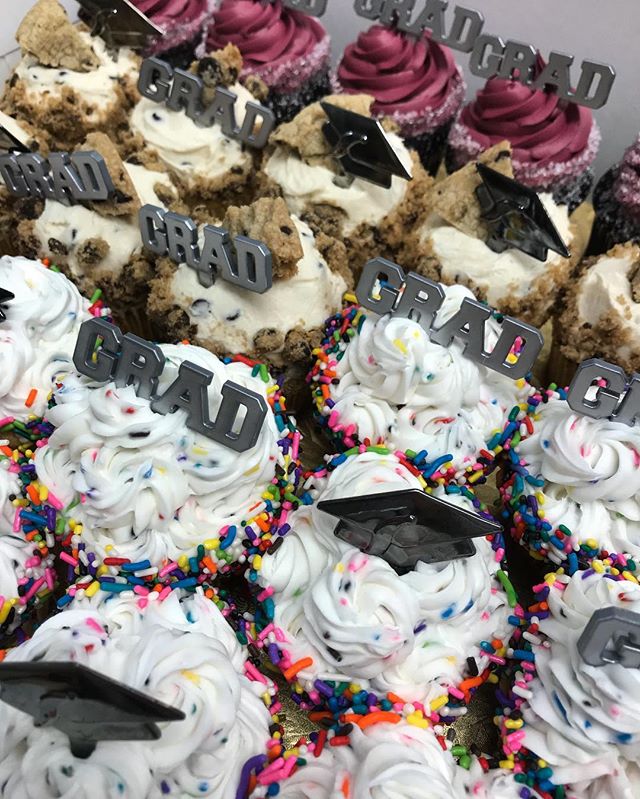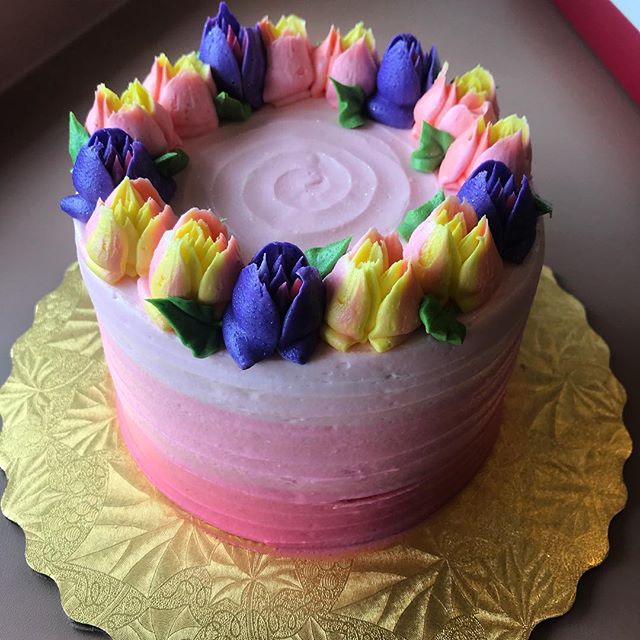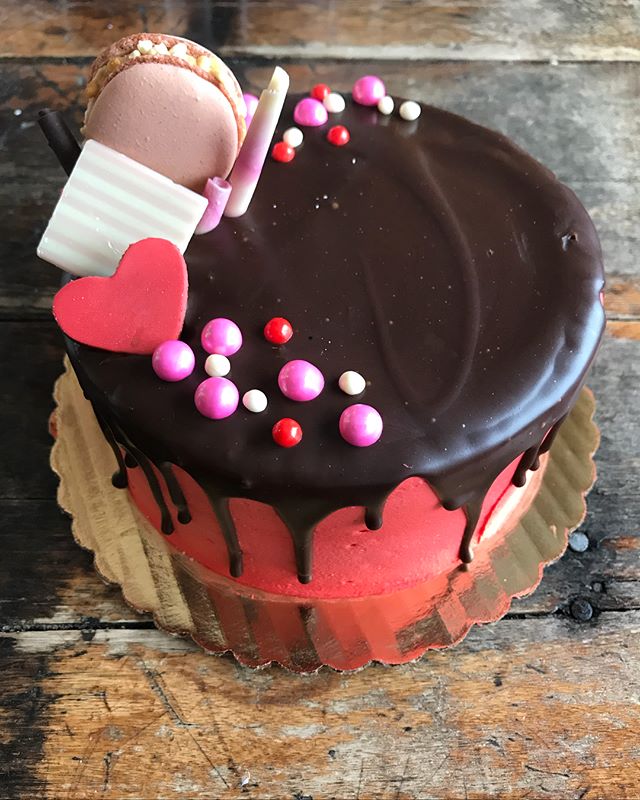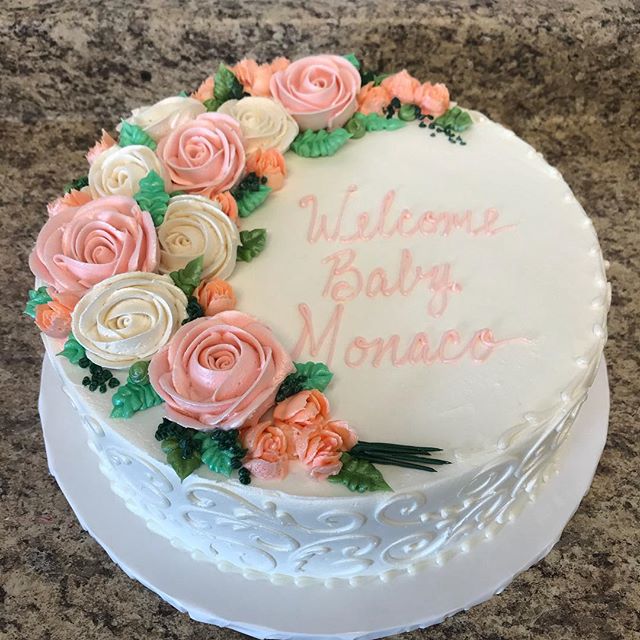 HOURS
Monday ~ Thursday 7:30 ~ 6:00
Friday 6:30 ~ 6:00
Saturday 7:30 ~ 4:00
CLOSED SUNDAY
Closed on Easter, Memorial Day, Fourth of July, Labor Day, Thanksgiving and Christmas
Contact us:
716-626-7783
Email ~ Webake@ohlsonsbakery.com