We are happy to offer you delicious gluten free options! From cookies to cake we have you covered.
~ While we try our best to avoid cross contamination, our gluten free products are made in a facility that uses flour therefore we cannot guarantee that there has not been cross contamination~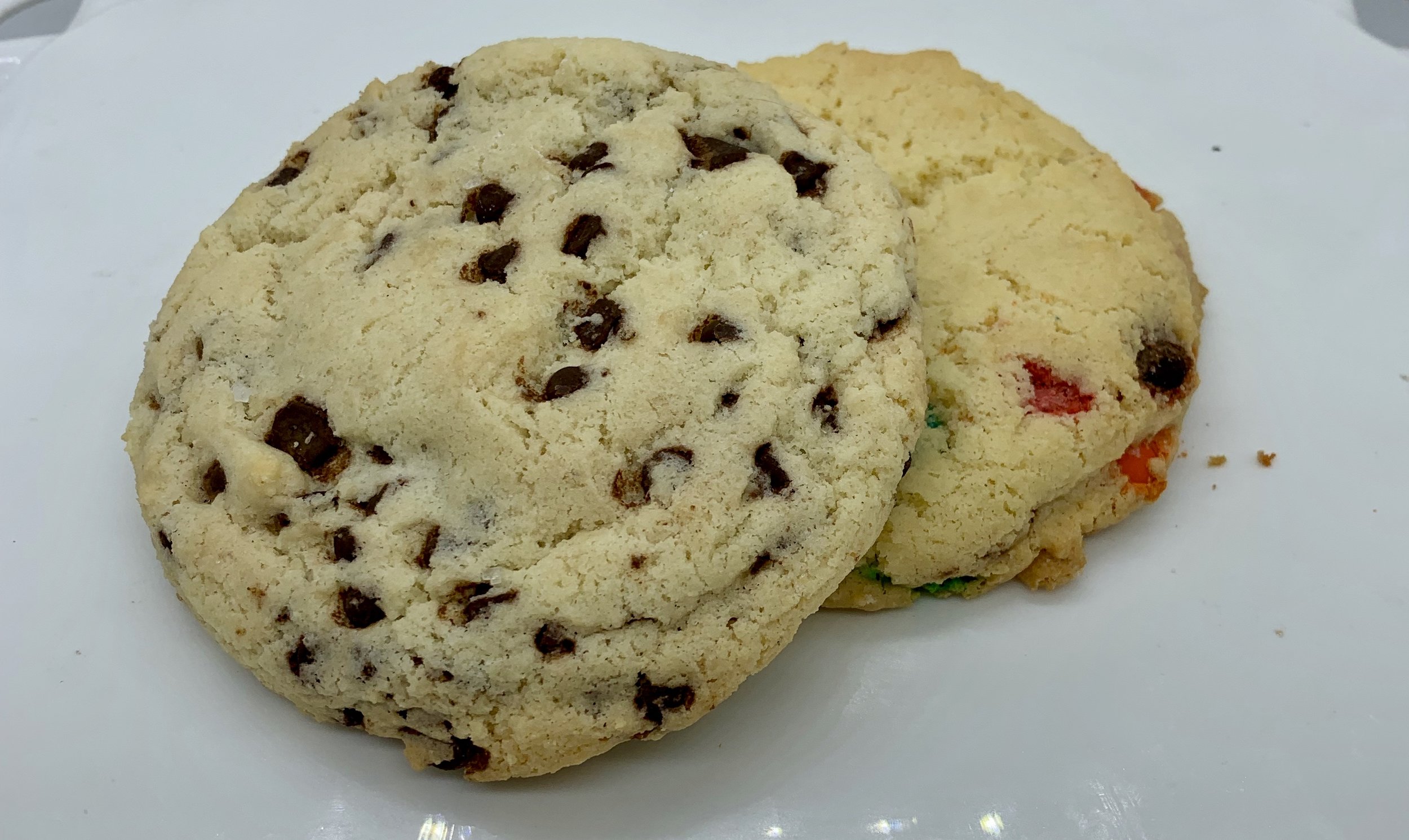 Chocolate Chip Cookies
M & M Cookies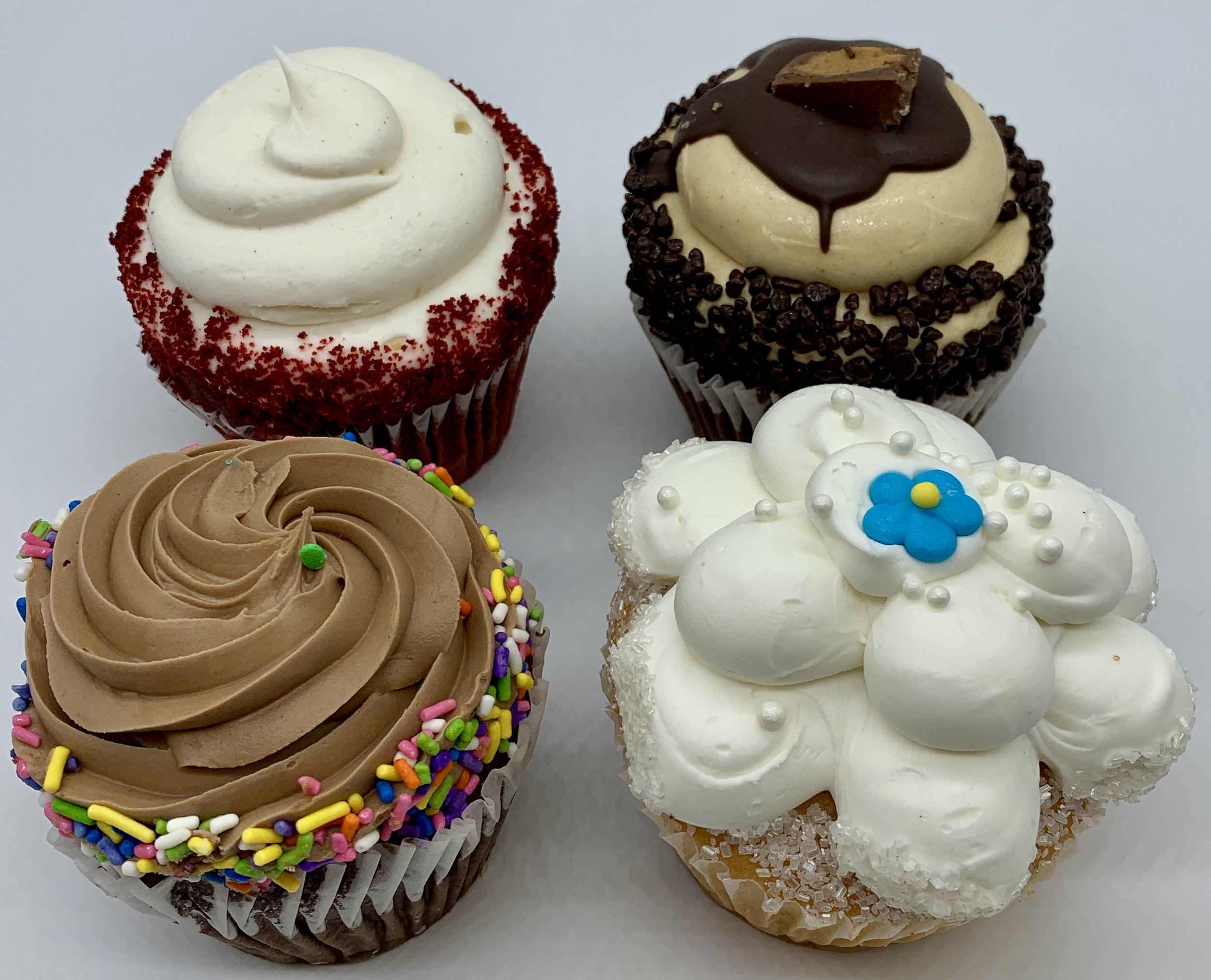 Red Velvet Gluten free red velvet cake with cream cheese icing
Almond Cream Yellow cake with almond custard whipped cream filling, topped with vanilla buttercream (similar to our white wedding cupcake!)
Peanut Butter Dream Chocolate cake with peanut butter mousse filling topped with peanut butter buttercream, finished with ganache drizzle and peanut butter cup
Regular Yellow and Vanilla Available with vanilla or chocolate buttercream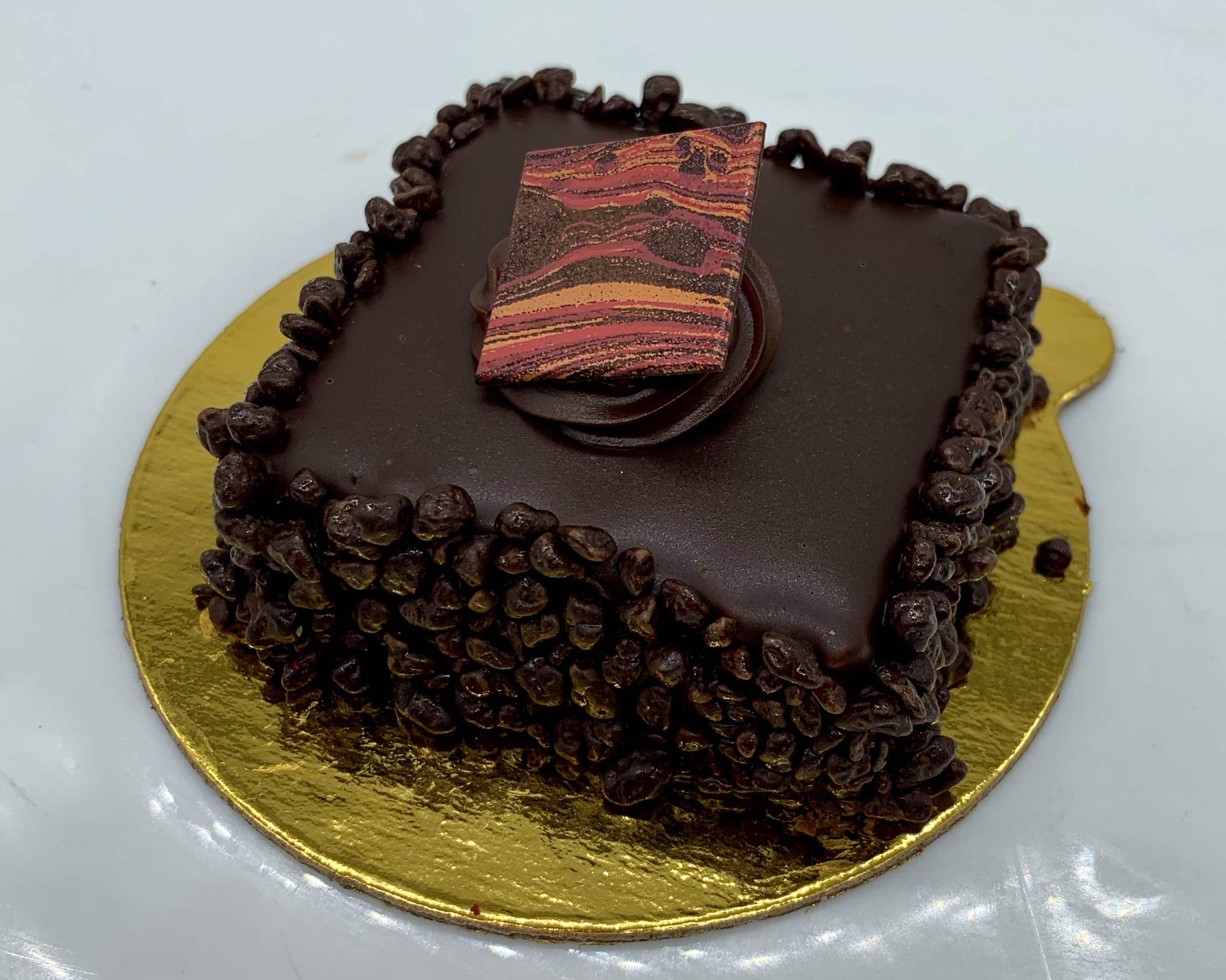 Rich flourless cake layered with rich chocolate mousse, enrobed in chocolate ganache and finished with chocolate decor.
~ Also available in a large size ~
Sweet almond pastry crust filled with a tart key lime filling and finished with whipped cream
~Also available in an individual size~